Custom Bowls Delivered in 2 Weeks
Free Shipping To UK When You Spend Over £50
Exceptional Customer Service Guaranteed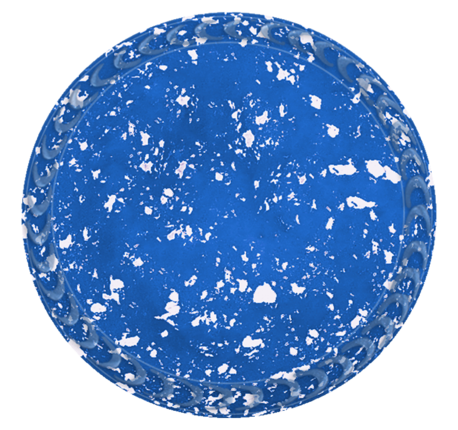 Blaze Build a Bowl™
Get your very own bowls customised to your specification - Tailored to you !
Designed with a slender diameter for a more comfortable fit in your hand. The Blaze comes as standard with the deep dimple Premier grip, now also available with the Half Pipe Grip, Crescent Grip and the Progrip.
The draw is between the Vector VS and the Ace with a nice sweep at the end. Can be used for both indoor and outdoor surfaces.
Choose from our Colour Range or Black.
Choose your Size, Colour of Bowl, Style of Grip, Ring Colour and a logo from our extensive catalogue.
Premier Grip - A deep oblong shaped grip ensures a confident grasp allowing you to deliver your shot accurately.
Half Pipe Grip - The dimples are inset into a deep hollow giving you the feeling of a smaller bowl allowing you to feel more confident with a size of bowl you didn't think possible.
Crescent Grip - A half moon surface grip which is not as deep as the Progrip or Premier Grip.

ProGrip - One of our most recognised deep dimple circular grips giving you excellent control in all weather conditions.
15 Year Guarantee
Build a Bowl items can take up to 4 weeks for completion and delivery. Once completed they will be sent out by 24hr next day delivery.