Bowls in stock - Next Day Delivery
Free Shipping To UK When You Spend Over £50
Exceptional Customer Service Guaranteed
ACE with Xtreme Grip - Build a Bowl™
ALL BOWLS EST. DELIVERY BEG FEBRUARY 2024
Ace Xtreme Build a Bowl™
Our New XTREME GRIP Which has evolved from the ever popular Half Pipe Grip available on our Championship winning Ace Model.
Featuring New Enhanced Optix Emblems with a specially formulated paint engineered to last.
Available in Sizes 0000 TO 5
Choose your Size, Colour of Bowl and a logo from our extensive catalogue.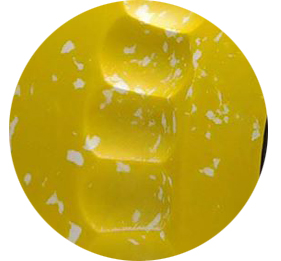 XTREME GRIP - The xtreme grip is a deep hollow with oblong shaped dimples giving you extra control over your game, even on larger bowls!
Other grips are available upon request please call us on 0141 554 5255 or email us at info@taylorbowls.com for more details.
15 Year Guarantee
There is no delivery info for this item yet.